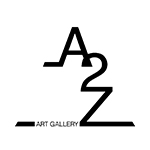 A2Z Art Gallery
Located in Paris, in the heart of the historic Saint-Germain-des-Prés quarter, A2Z Art Gallery, created in 2009 and specialized in contemporary art, presents a selection of international artists. Ziwei and Anthony Phuong, Chinese founders of the gallery, have created a platform in which artists have free rein to express their universe. "I want to wear artists who have digested technological revolutions and social changes in the four corners of the planet", explains Anthony Phuong.
Through his first family business framing painting job (Atelier Phuong), Anthony met the French and Chinese main art players. For her part, Ziwei has, through her art studies and years of experience in renowned Parisian galleries, developed an increased knowledge in the field of contemporary art.
The artists of A2Z Art Gallery each develop a particular style, revealing the diversity, specificity and richness of a globalized society. Whether they're photographers, sculptors, painters or performers, they use, according to their creations, all the media of contemporary art in order to convey their feelings about the world around them.
hanks to a space of 300 m² spread over 5 floors, A2Z Art Gallery supports its international artists, particularly Chinese, in their creations. Indeed, collaborating with many galleries and international cultural institutions, developing exchanges between China and France, A2Z Art Gallery has become and continues to assert itself as one of the most specialized partners in the field to discover international potential, in particular the Chinese one, until now still little known.
Artists / Artworks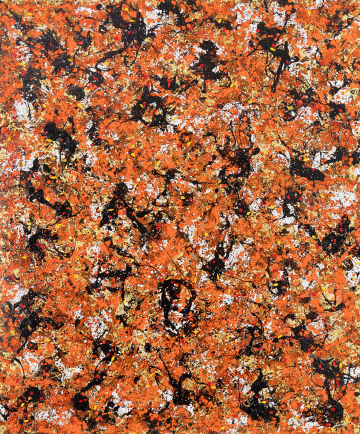 Danhôo
L'esprit de la réussite, 2019
Acrylic paint - 169 x 140 cm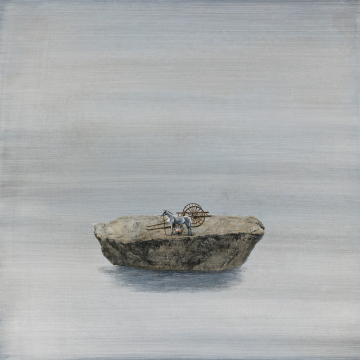 Shiori Eda
 Zodiac VII, 2021
Oil on paper mounted on wood panel - 40 x 40 cm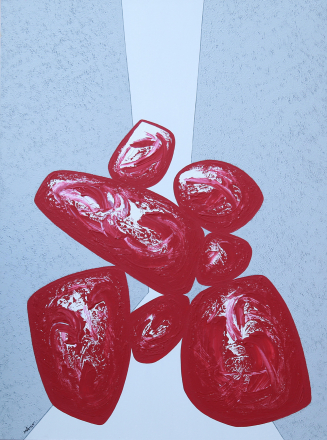 Ma Desheng
Sans titre, 2006
Acrylic paint - 200 x 150 cm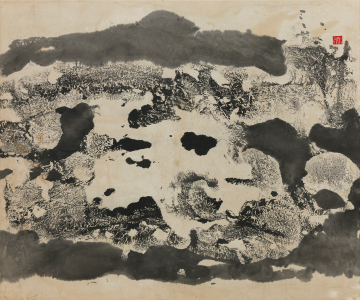 Ma Desheng
Sans titre, 1982
Ink on paper mounted on canvas - 67,3 x 81 cm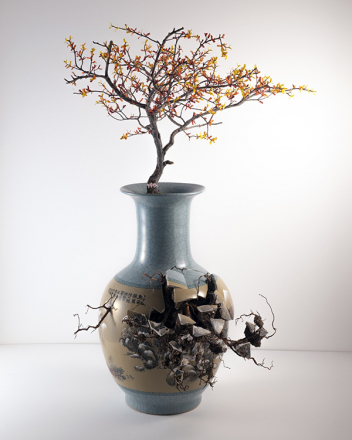 Emeric Chantier
Vase #10, 2019
Mixed techniques - l 60 x h 81 x p 47 cm