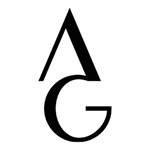 Art'Gentiers
ART'GENTIERS is more than a gallery… Located in Bordeaux's historic center, it's a hybrid and multimedia ecosystem made up of 3 entities: The Art Gallery, the Artistic Coworking and a Meeting Room for rental purposes to encourage the meeting between the art world and business. 
To encourage synergies around artist community and securing their position on the market first-time buyers and collectors, the ART'GENTIERS claim to defend, support and exhibit artist works to promote exchanges and increase their visibility with local, national and international audiences.
For BAD+first edition, the stand is designed in dialogue with the exhibition "BLUE, Walk into the color" presented at the ART'GENTIERS gallery from June 30 to September 10.
EXHIBITED ARTISTS: Benoit CAZES - Rémi GRENOUILLET - Sofiane M'SADEK - Florence VANOLI - Chris PILLOT - Rodolphe MARTINEZ
ARTISTS REPRESENTED BY THE ART'GENTIERS: Benoit CAZES - Léa CORNETTI - Maxime GOLÉO - Rémi GRENOUILLET - Olivier LOUNISSI- Rodolphe MARTINEZ - Sofiane M'SADEK - Mathieu PARISOT - Chris PILLOT - Florence VANOLI
ACTIVITIES PRESENTED:  DRAWING - PAINTING - PHOTO - SCULPTURE - DESIGN
Artists / Artworks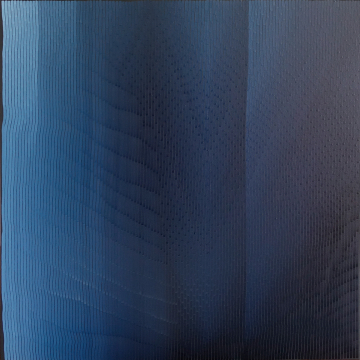 © Art'Gentiers / Courtesy de l'artiste et de la galerie
Chris PILLOT
Indigo 02 - Série II, 2021
Oil on canvas - 100 x 100 cm
Unique work, signed
Sale price: 3 800 €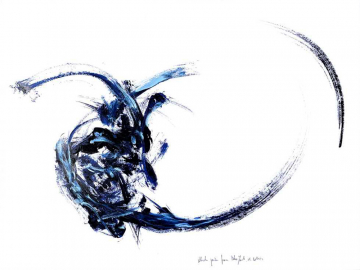 © Art'Gentiers / Courtesy de l'artiste et de la galerie
Florence VANOLI
New-York, 2021
Ink on paper - 75 x 105 cm
Unique work, signed
Sale price: 1 100 €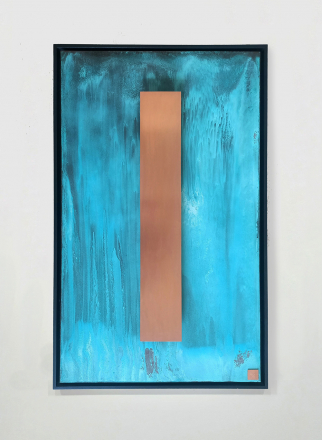 © Art'Gentiers / Courtesy de l'artiste et de la galerie
Rémi GRENOUILLET
Syllogi, 2020
Oxidation on copper sheet - 104 x 64 cm
Unique work, signed
Sale price: 2 600 €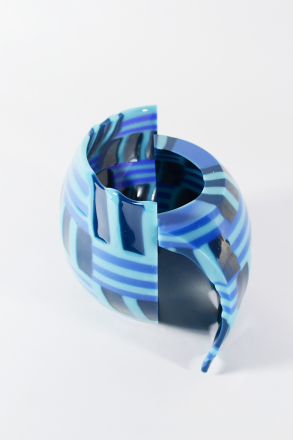 © Art'Gentiers / Courtesy de l'artiste et de la galerie
Sofiane M'SADEK
Vice-Versa, 2016
Glass, Roll Up - 21 x 15 x 13, 5 cm
Unique work, signed
Sale price: 1 110 €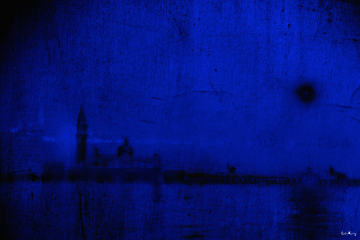 © Art'Gentiers / Courtesy de l'artiste et de la galerie
Rodolphe MARTINEZ
Matin Bleu sur Venise, 2018
Mixed media, painting, photography and India ink - 100 x 150 cm
Signed
No. 2 of a 4-part edition
Sale price: 3 800 €