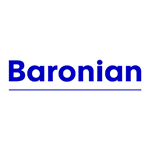 Baronian
Renowned as the oldest gallery in Brussels, the gallery Baronian will enter its fiftieth year of activity in 2022, a date that will be celebrated next year in a very special way.  Albert will extend his eclectic and sensitive exhibition programme, with the same passion that has carried him since his beginnings, and supported by the contribution of Roland de Lathuy, who will be in charge of Private Sales at the gallery.
Albert Baronian opened his first gallery in 1973 and immediately enjoyed international success thanks to the presentation of Arte Povera artists Alighiero e Boetti, Mario Merz, Giulio Paolini, Gilberto Zorio. Later, as the president of the Galleries' Association, the Brussels Art fair took a more international turn whilst under his direction.
He sees the responsibility of the gallery as three folds: to work for the long term development of each artists' career, acting as a liaison to international galleries and museums as well as placing works in collections; to create an historical archive for each artist; and to act as an accessible public space in which the exhibitions become an exemplary gesture of the power of subjectivity to the audience at large. The program is dedicated to contemporary art as well as important artistic movements and artists that have defined the last forty years.
Artists / Artworks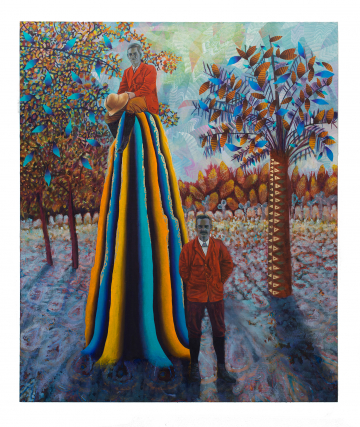 David Brian Smith
Bangalore, 1912
Oil paint and gold leaf on herringbone linen - 180 x 150 cm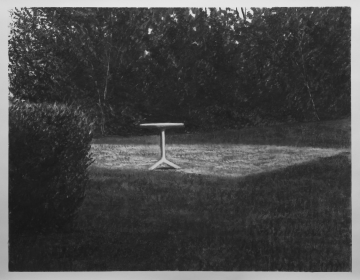 Charles-Henry Sommelette
Sans titre, 2021
Charcoal on paper - 71 x 91 cm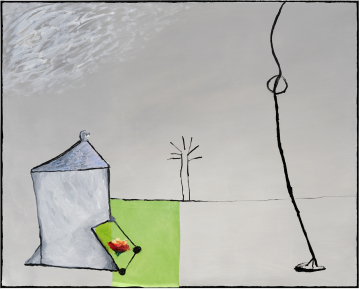 Jean-François Lacalmontie
Corde, tour, 2021
Acrylic, oil and collage on canvas - 130 x 162 cm