Dumonteil Contemporary
The Dumonteil gallery created in 1982 is now dedicated to Contemporary Art and limited edition of Contemporary Design. The gallery is structured around two distinct entities, Dumonteil Contemporary and Dumonteil Design, which are shared over three exhibition spaces.
Two in Paris, 8 rue d'Aboukir, 75002 and 38 rue de l'Université, 75007 and the third is located in Shanghai, 199 Hengshan Road. Opened in 2008, the Shanghai gallery has become a real player of the Chinese Contemporary scene through its close ties with foundations and museums in China as well as its various participations in contemporary art fairs such as Westbund and Art 021.
The aim of the gallery is to support artists and artist's Estates in the development of their most ambitious projects and to promote them on the national and international scene.
Contact
Address: Dumonteil Contemporary : 8 rue d'Aboukir, 75002, Paris, France / Dumonteil Design : 38, rue de l´Université, 75007, Paris, France
Phone number: +33 (0)1 42 61 23 38
Email: paris@dumonteil.com
Website: www.dumonteil.com
Artists / Artworks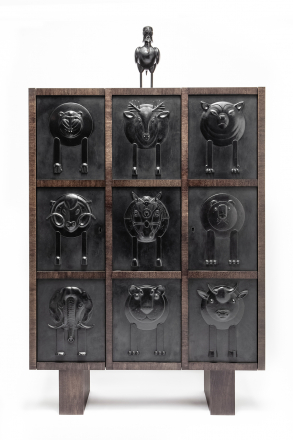 © Antoine Duhamel
Jean-Marie Fiori (né en 1952)
Grand Cabinet "Sumer", 2019
Bronze and dark ash wood, Deroyaume Foundry, signed and numbered
Limited edition of 8 pieces
Dimensions: 162 x 115 x 34 cm - Height with bird: 185 cm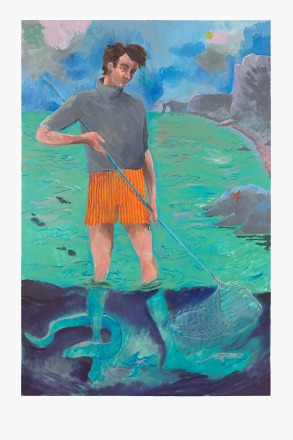 © Diane Arques
Charles Hascoët (né en 1985)
Day Fishing, 2021
Oil on canvas, signed - 193 x 130 cm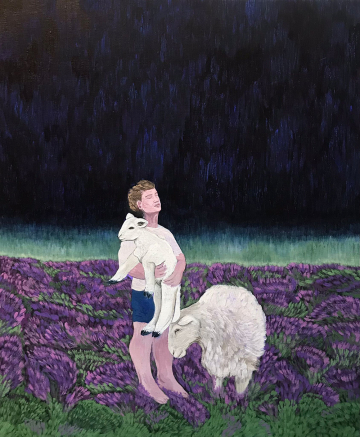 © Tess Dumon
Tess Dumon (née en 1990)
A l'heure où blanchit la campagne, 2022
Gouache on canvas, signed - 69 x 54 cm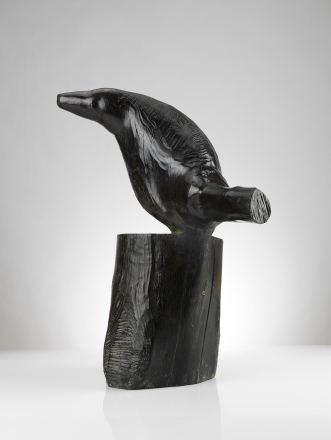 © Galerie Dumonteil
Wang Keping (né en 1949)
Bird p25 - WKP004, 1992
Bronze, Deroyaume Foundry, signed and numbered - 51 x 45 x 23 cm
Limited edition of 8 pieces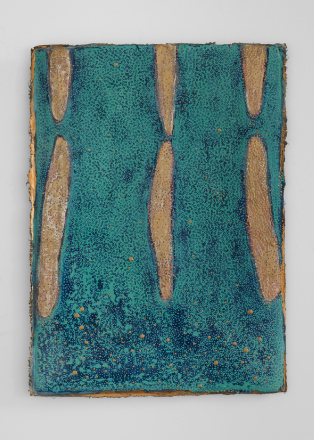 © Galerie Dumonteil
Weng Jijun (né en 1955)
Constellation 2020 - Microscopic plant cells 2, 2020
Dry lacquer and metal foil - 44 x 32 cm