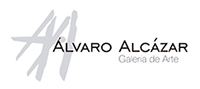 Galeria Álvaro Alcázar
Alvaro Alcázar Gallery is the result of a passion for art. At the end of the seventies, Carmen Gamarra founded a gallery in Madrid with the aim of promoting the work of contemporary artists.
These artists have also accompanied Álvaro Alcázar, Carmen's son, in the different exhibition spaces he has subsequently established.
Gallery Alvaro Alcázar is focussed on the diffusion and sale of contemporary art, by promoting Spanish and international, well-known and emerging artists.
Artists / Artworks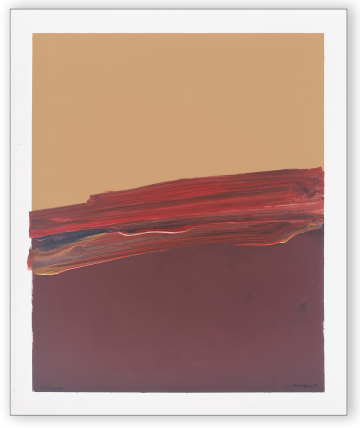 Raphael Canogar
S.P. 12, 2021
Acrylic on methacrylate - 60 x 50 cm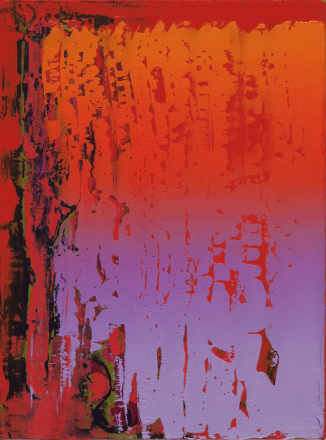 Peter Krauskopf
Old Picture B, 2021
Oil on canvas - 54 x 40 cm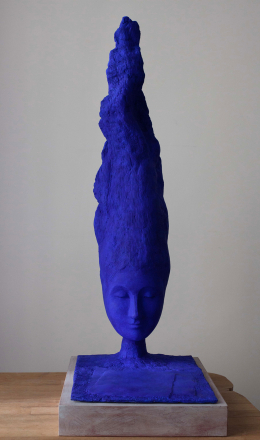 Mari Puri Herrero
Cabeza Lectora, 2019-2020
Bronze and patina - 74 x 36 x 17 cm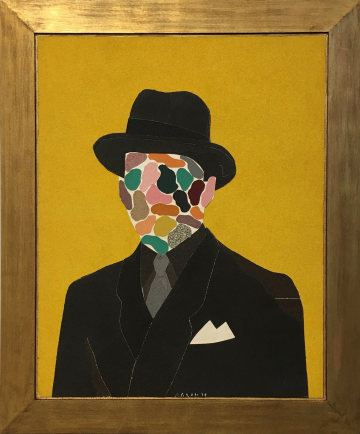 Eduardo Arroyo
Personaggio - Peintre, 1975
Collage sandpaper on wood
92 x 73 cm