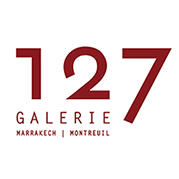 Galerie 127
The Galerie127, established for almost 20 years in the heart of Marrakech, Moroccan cultural capital and for 2 years in Montreuil - France, has organized since its creation a hundred monographic and collective exhibitions and participated in international fairs such as Paris Photo.
On the one hand, it supports young Moroccan artists (Hicham Gardaf Gabrielle Duplantier, ...) in the development of their art but is also committed to reviving the work of the oldest, Daoud Aoulad-Syad or Joseph Marando. In Morocco, it represents artists from all walks of life who have part of their work devoted to Morocco, the Maghreb or even more broadly to Africa, such as Flore and Denis Dailleux.
Specialized in photography and various artistic fields and practices revolving around this medium, including collage (Mohammed Baala Aka Mo Baala), embroidery and engraving (Mouna Saboni), Galerie 127 aims to give voice to artists having a vision, a discourse and a history highlighting their plastic practices.
Galerie 127 thus regularly lends works for institutional exhibitions – (Contemporary Morocco at the IMA, Afrique Capitales at La Villette, New York and Boston University) while participating in the reflection and constitution of private collections.
Artists / Artworks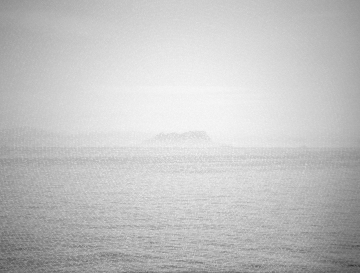 Mouna Saboni
Traverser 01, 2019
Fine Art print, acrylic ink on Hahnemühle Matt paper, laminated on aluminium - 70 x 52,5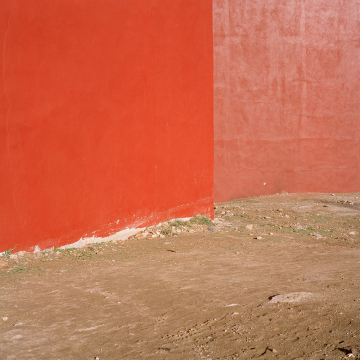 Hicham Gardaf
The Red Square #08
Digital print on Canson Platine Fiber Rag 310 grs paper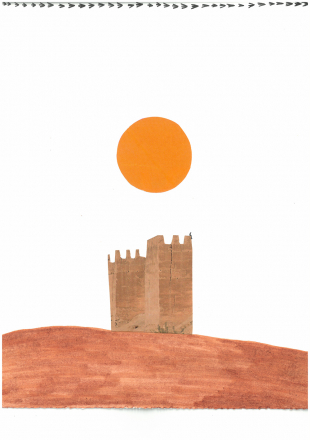 Mo Balaa
The orange sun in souk of Bab Khemis, 2021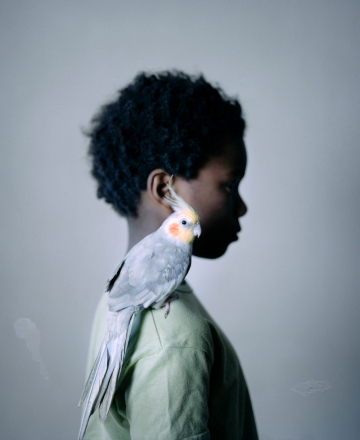 Tina Merandon
Anima #1, 2014
Inkjet - Prestige Printing - Fine Art Paper - Arches watercolour - Canson 240 grs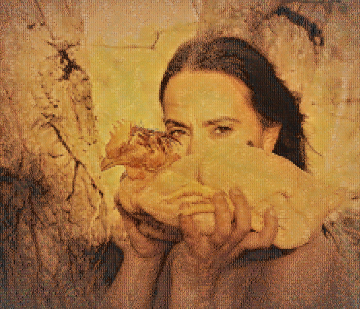 Fatima Mazmouz
02, 2019