Galerie Carole Kvasnevski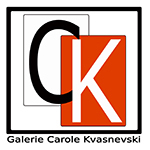 Galerie Carole Kvasnevski
Founded in 2010, Galerie Carole Kvasnevski organizes exhibitions in its physical space in Paris and also participates in international projects. The gallery promotes artist works from the African continent and its diasporas.
The gallery represents emerging artists like Justin Ebanda, Lindokuhle Khumalo, Leila Rose Fanner, among others, also confirmed artists like Angèle Etoundi Essamba and Zanele Muholi. The gallery's curatorial line mainly promotes creations that raise environmental and societal issues.
The gallery collaborates with many institutions in France such as the National School of Arts of Paris-Cergy, the National School of Arts of Clermont-Ferrand Métropole, the French Institute, UNESCO, the Cité Internationale des Arts in Paris, the Bargoin Museum and the Contemporary Art Center of Meymac.
Galerie Carole Kvasnevski regularly participates in international fairs such as AKAA, Paris; 1-54, Paris, London, Marrakesh, New York; Art Paris Art Fair; Investec Cape Town; Art X Lagos etc. Galerie Carole Kvasnevski is a member of the Professional Committee of Art Galleries (CPGA) in France.
Artists / Artworks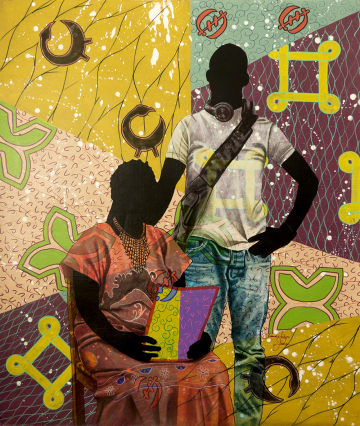 Justin Ebanda
hegemony@memory.com, 2022
Acrylic on canvas - 110 x 130 cm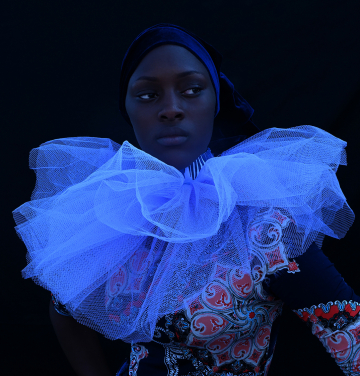 Angèle Etoundi Essamba
Coulisses de la féminité 3, 2019
Photo mounted on anti-reflective Plexiglas, dibond and baroque frame
Limited edition of 15 copies - 80 x 80 cm, 100 x 100 cm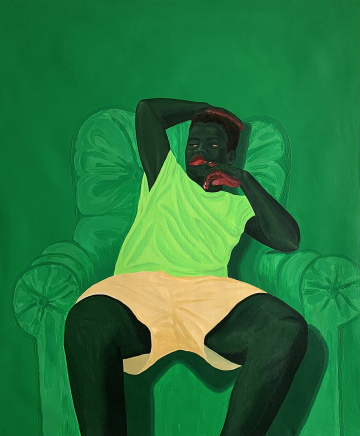 Lindokuhle Khumalo
Kukhulu kuye, 2021
Acrylic on canvas - 140 x 115 cm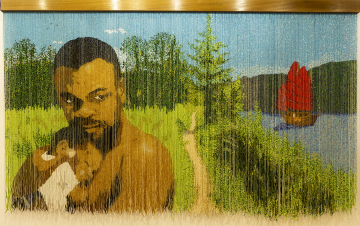 Morgan Mahape
Uthando, 2020
Glass beads mounted on nylon fishing line, supported by a walnut wood structure
150 x 250 cm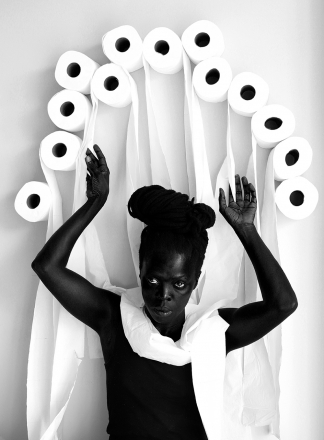 Zanele Muholi
Aphelile X, Durban, 2020, 2020
Baryta print - Edition de 8 + 2APs - 95 x 74 cm