Galerie Lefebvre & Fils
Since 2009, Lefeb Sincevre & Fils galley, thanks to its director Louis Lefebvre, took a fresh look at ceramics, and in particular contemporary ceramics, with the desire to show that this medium has a real permanence and that it renews itself. non-stop.
The gallery has presented the works of great contemporary artists such as Ettore Sottsass, Ron Nagle or Roger Herman and José Sierra, but it also endeavors to promote the young artistic scene with exhibitions by Nick Weddell and Miguel Ortega Delgado. The gallery is resolutely committed today to contemporary creation alongside contemporary French and international artists.
Artists / Artworks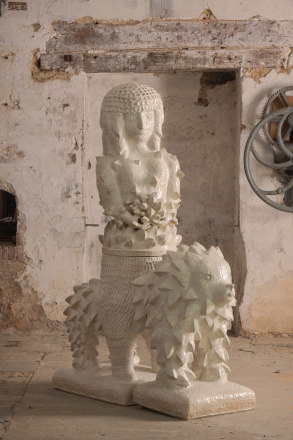 Laurent Dufour
Egyptienne au lion, 2022
Enamelled stoneware - 180 x 52 x 52 cm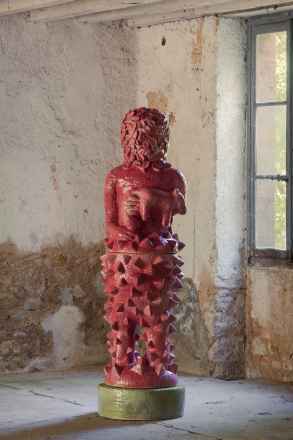 Laurent Dufour
Naturel moment, 2022
Enamelled stoneware - 189 x 56 x 56 cm

Laurent Dufour
Bacchus, 2022
Enamelled stoneware - 197 x 58 x 52 cm