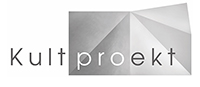 Kultproekt Gallery
Kultproekt Gallery was established in Moscow in 2008.  Since its foundation, the gallery has completed over 150 projects, with some conducted in collaboration with leading Moscow museums.  The gallery works with well established artists, as well as the young talent.
There is a special interest in truly polyphonic talent who simultaneously work in different genres from contemporary art and theatre design to multimedia and digital art. Another area of focus includes the environment, architecture and their surroundings. The gallery's goal is to unite artists of different generations and artistic techniques while building a new curatorial context for each project, as well as strengthening individual artistic statements in the pursuit of a common idea. Recently the gallery established a new location in Tel Aviv. In recent years, Kultproekt participated in a number of international art fairs. 
Projects were implemented at the sites of museums: the Museum of Moscow, the Literary Museum (exhibition hall of the Ostroukhov House), the Richter Museum (a branch of the Pushkin State Museum of Fine Arts), the M. Shchepkin House Museum (a branch of the Bakhrushin Museum), the Mayakovsky Museum, the library. Lermontov and the library of Book graphics (St. Petersburg).
Award nominee: S. Kuryokhin, V. Kandinsky, Moscow Urban Forum 2021
Interest in literature, illustrations and the artist's book is another of the gallery's activities. The gallery enters into creative collaborations, seeing in this a powerful potential for collective expression etc. КultProeкt regularly participates in contemporary art fairs: Cosmoscow, Untitled, Volta, CADAf etc.
Artists / Artworks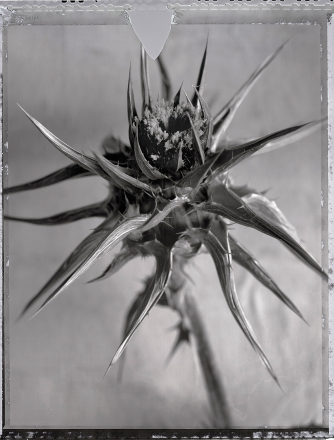 Anna Hayat - Slava Pirsky
22Thistle5, 2022
Archival pigment print - 40 x 60 cm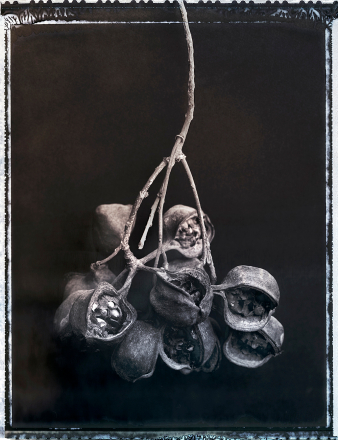 Anna Hayat - Slava Pirsky
22up-down, 2022
Archival pigment print - 40 x 60 cm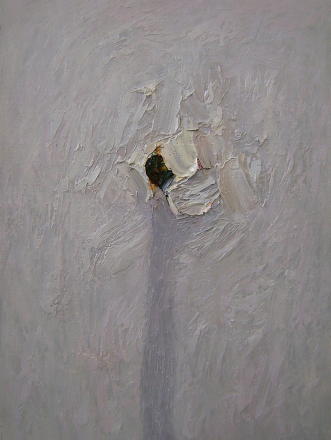 Evgenyi Zaremba
Series collection, 2020
Oil on canvas - 40 x 30 cm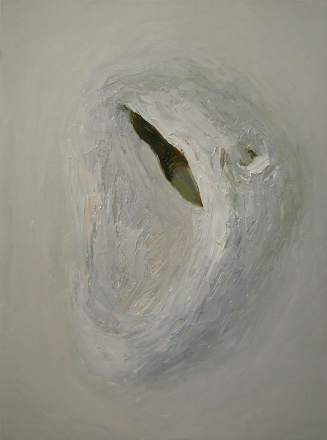 Evgenyi Zaremba
Series collection, 2020
Oil on canvas - 40 x 30 cm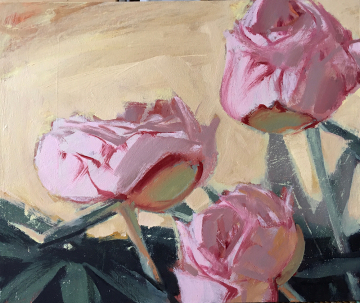 Tatyana Yang
Peonies, 2021
Oil on canvas - 50 x 60 cm