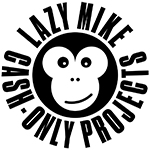 Lazy Mike Projects
Lazy Mike gallery was founded in 2017 by Mikhail Ovcharenko and Tina Stern. For three years the gallery organised local and international pop-up shows, including in    Los Angeles.  In 2020, the gallery opened a new space in Moscow.
Lazy Mike works with 8 artists from Russia, Ukraine and Germany. Lazy Mike Gallery supported and organised multiple museum shows for gallery artists hosted by such institutions аs the Garage Museum of Contemporary Art, Moscow Museum of Modern Art. Lazy Mike has been actively participating in art fairs including Art Los Angeles Contemporary, NADA, Cosmoscow and ExpoChicago.
Apart from organising exhibitions and representing artists, the gallery is engaged in various educational activities in Moscow. The gallery's mission is that education in the visual arts is no less important than running a commercial gallery.
Mikhail Ovcharenko and Tina Stern support non-profit institutions, and helped establish patron program for The Garage Museum.
Since June 2021 the founders have supported an organization which advocates for domestic violence laws in Russia; works to prevent violence against women; and gives aid to women in need after sustaining severe acts of violence.
Artists / Artworks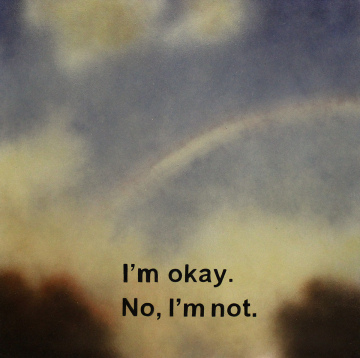 Yakov Khomich
I'm okay, 2022
Acrylic on canvas - 90 x 90 cm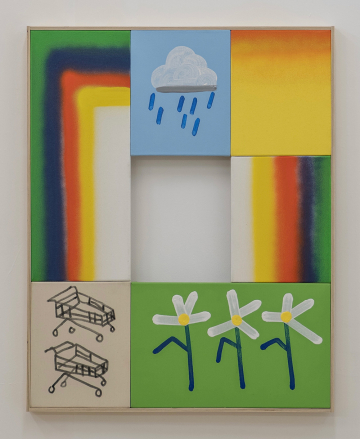 Daniel Manzhos
Rainbow, 2022
Acrylic spray on canvas - 75 x 60 cm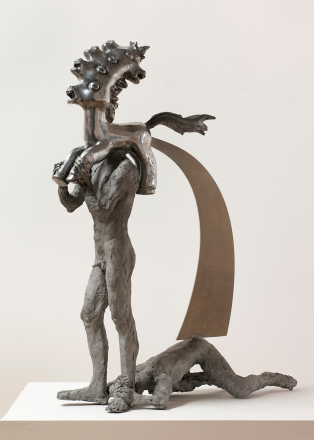 Alexander Kutovoi
Untitled, 2021
Aluminium - 115 x 86 x 30 cm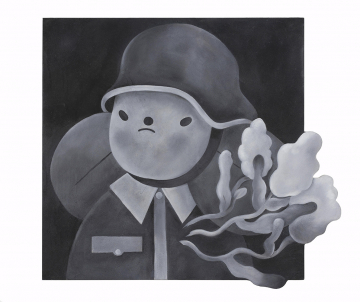 Maxim Trulov et Ksusha Lastochka
Seeds of sadness, 2022
Oil on wood - 77 x 70 cm