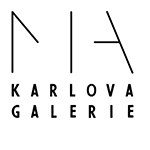 Mia Karlova Galerie
Mia Karlova Galerie gives centre stage to functional sculpture, rallying an intriguing roster of international artists whose experimental practices look upon reuse as a conscious act of new existence: sustainability enriched with a deliberate sense of meaning and the desire to provoke new emotions.
Founded in 2020 by interior designer and curator Mia Karlova, the eponymous Mia Karlova Galerie seeks to form a dialogue between works of various genres through a common emotional language.
'Functional art is not just about shape, material or function. As any other art form, functional art is primarily about emotional connections. We surround ourselves with objects which give us pleasure of contemplation.' ~ Mia Karlova
For the highly anticipated BAD+ fair, Mia Karlova Galerie makes its debut in France with works by an international roster of artists and designers who share a poetic vision of 21st century collectible design. The carefully curated roster comprises Femke van Gemert, Olga Engel, Vadim Kibardin, Sho Ota, Valery Pchelin, Voznicki, Jan Ernst and Jesse Visser. Since its inception, the Amsterdam-based gallery has quickly established an international reputation for presenting functional sculpture which offers a new way of contemplating art.
Artists / Artworks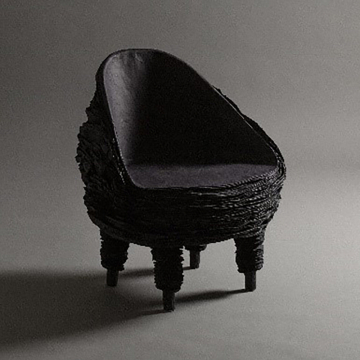 Vadim Kibardin
Dolly chair
Functional sculpture - Cardboard - Black paper
w65 x d65 x h77 cm
Limited edition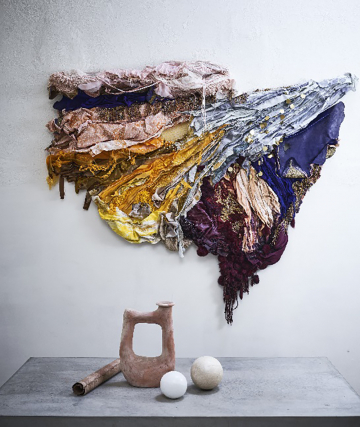 Femke van Gemert
Conflicting Forces
Textile wall art
w211 x d18 x h158 cm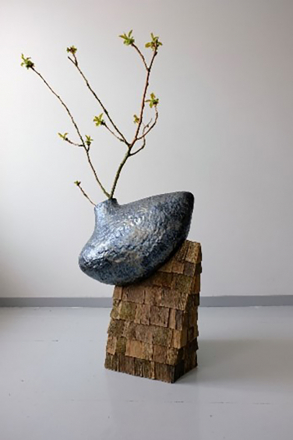 Voznicki
Ceramic sculpture, oak wood, metal glazing
w58 x d45 x h76 cm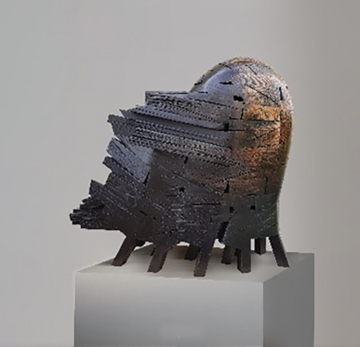 Valery Pchelin
Oriental beech, black oil
w32 x d54 x h46 cm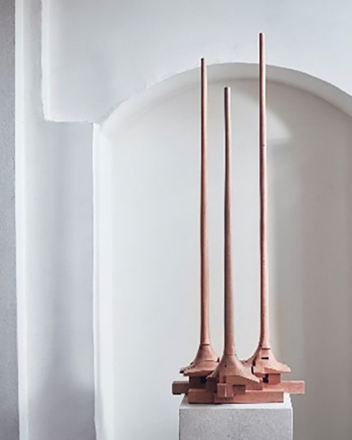 Sho Ota
Coat rack, tinted beech wood
w52 x d45 x h157 cm
Limited edition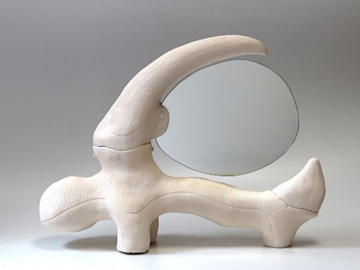 Jan Ernst de Wet
Flux console mirror
White stoneware, unglazed
w55 x d20 x h55 cm
Limited edition