Associate your image with BAD+ Art Fair 2023
Patronage and sponsorship, very effective approaches to communicate differently, unite its teams and share corporate values.
A TAILOR-MADE APPROACH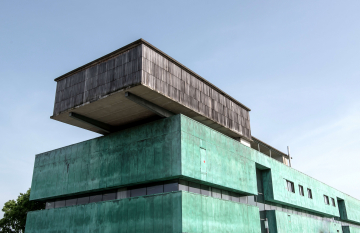 BAD+ provides all its partners with a tailor-made offer which fully meets your objectives and communication aims, with a high-level programme characterised by the wealth of the works presented and the quality of human encounters. This headline event in May will transform Bordeaux into the capital of contemporary art.
PASSIONATE VISITORS WITH HIGH PURCHASING POWER
BAD+ brings together around 60 French and international galleries, whose business dealings range from thousands to hundreds of thousands of euros.
Widely publicised, with more than 10,000  visitors from all backgrounds expected, BAD+ offers its partners an exceptional opportunity to meet future customers and prospects among its visitors with high purchasing power, such as VIPs, art market professionals and high socio-professional audiences (business owners, independent professionals, etc.).
EFFECTIVE COMMUNICATION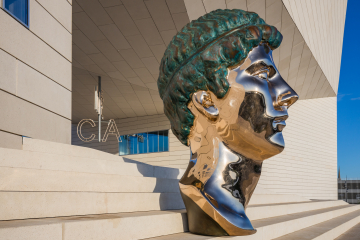 To publicise the fair, BAD+ social networks and publications, in addition to its various 'Art in the City' sites, BAD+ assists its partners in reaching their targets by providing tailor-made solutions and strategies to develop communication campaigns and public relations operations adapted to their needs and budget. 
Sponsors and patrons such as companies and major châteaux will be announced in early 2023.